Self-Care, Self-Love, Self-Confidence Summit
Wednesday, September 27th, at 12.00 PM to 3.00 PM
Eastern Time (US and Canada)
Welcome to the Self-Care, Self-Love, Self-Confidence Interactive Summit Series.

Please think of 3 people who would benefit from more Self-Care, Self-Love, or Self-Confidence. Our mission is to inspire and to empower as many as possible with free tools, resources, and information.

What to expect from the Summit!

#1✔️ Amazing to-the-point yet full-of-heart talks from experts
#2✔️ Several pre- and post-event interactive portions
#3✔️ Lots of opportunities to mingle with speakers and learn from them
#4✔️ Amazing gifts: guides, cheat sheets, check lists, quizzes, etc
#5✔️ Absolutely mind-blowing VIP gifts from our speakers such as life coaching sessions, e-books, strategy calls, meditations, discovery calls, 1-on-1 therapy, access to courses & premium resources, just to scratch the tip of the iceberg. Many of the above will be raffled as door-prizes as well! So, come live, register, share, and gain extra points to win prizes.

Access to the summit talks, workshops and gifts will be sent to you over the course of the next few weeks!
In the meantime, we welcome you to join our community of Positive Impact Makers at http://facebook.com/groups/pitvg where you can hang out with speakers, hosts, and other like-minded individuals motivated to grow as an individual to have an ever-improving mindset.
Julz Vitality
How to Create and Benefit from Simplicity & Clarity on Social Media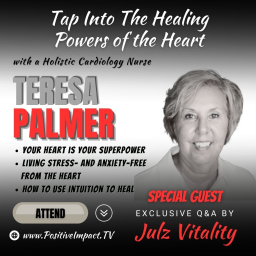 Teresa Palmer
Tap into the Healing Powers of the Heart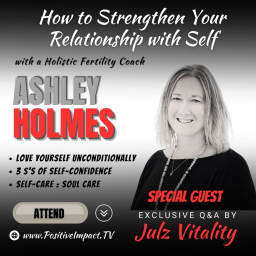 Ashley Holmes
How to Strengthen Your Relationship With Self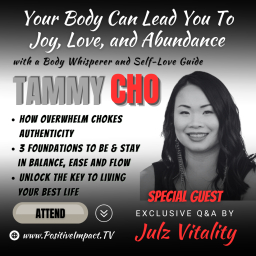 Tammy Cho
Your Body Can Lead You To Happiness, Love, and Abundance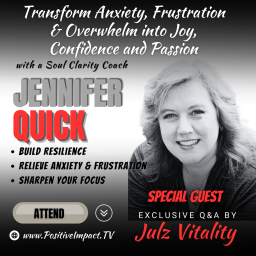 Jennifer Quick
Transform Anxiety, Frustration & Overwhelm into Joy, Confidence & Passion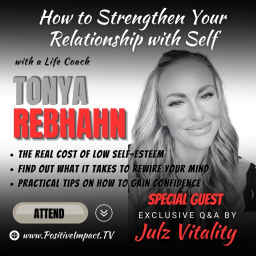 Tonya Rebhahn
Unleashing Your Inner Power: What Does Low Confidence Really Cost You?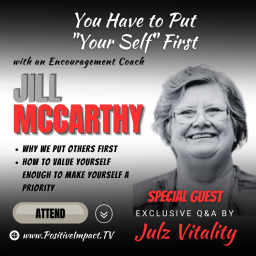 Jill McCarthy
You Have to Have a "SELF" First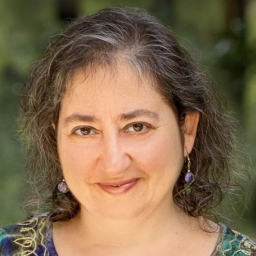 Santou Carter
Soulful Self-Care: Alleviating Anxiety for Deeper Physical & Spiritual Connections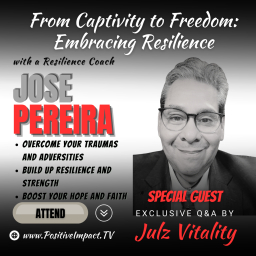 Jose Pereira Pereira
From Captivity to Freedom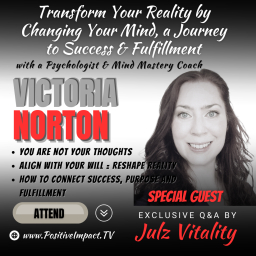 Victoria Norton
Reshape your thoughts and recraft your reality for success, purpose and happiness.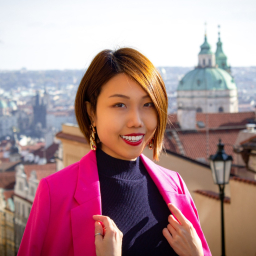 Joyan Chan
Rookie to Rockstar: How to Emerge as an Icon in Your Industry
Joel Salomon
How to Create Money Miracles
Gemma Serenity Gorokhoff
3 Words Stand Between You and Your Success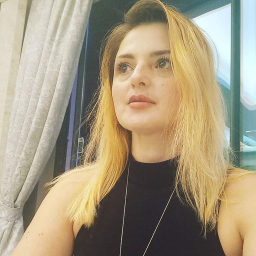 Veronica Ceban
Be The Light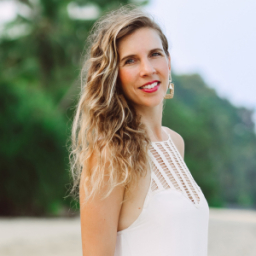 Julia Jerg
Unlocking a 7-Figure Business: Building the Right Mindset and Morning Routine